Paper Towns: Trailer~
---
Insurgent: Sista klippen inför smygvisningen ikväll~
Nya TV spots och klipp från filmen som jag får gå och se ikväll! :D
---
Hotel Transylvania 2: trailer~
Jag är barnslig kär i olika animerade filmer, och blir denna uppföljare lika bra sm den första så kommer jag älska den. Och utifrån denna trailr ser det väldigt bra ut (:
---
Paper Towns: Första postern~
---
The Scorch Trials: Första bilderna!~
De första bilderna från The scorch Trials är här, och de gör inte mig besviken. Den 18:e september i år kommer filmen ut i USA och något liknande datum blir det väl i Sverige. Kolla in bilderna nedan!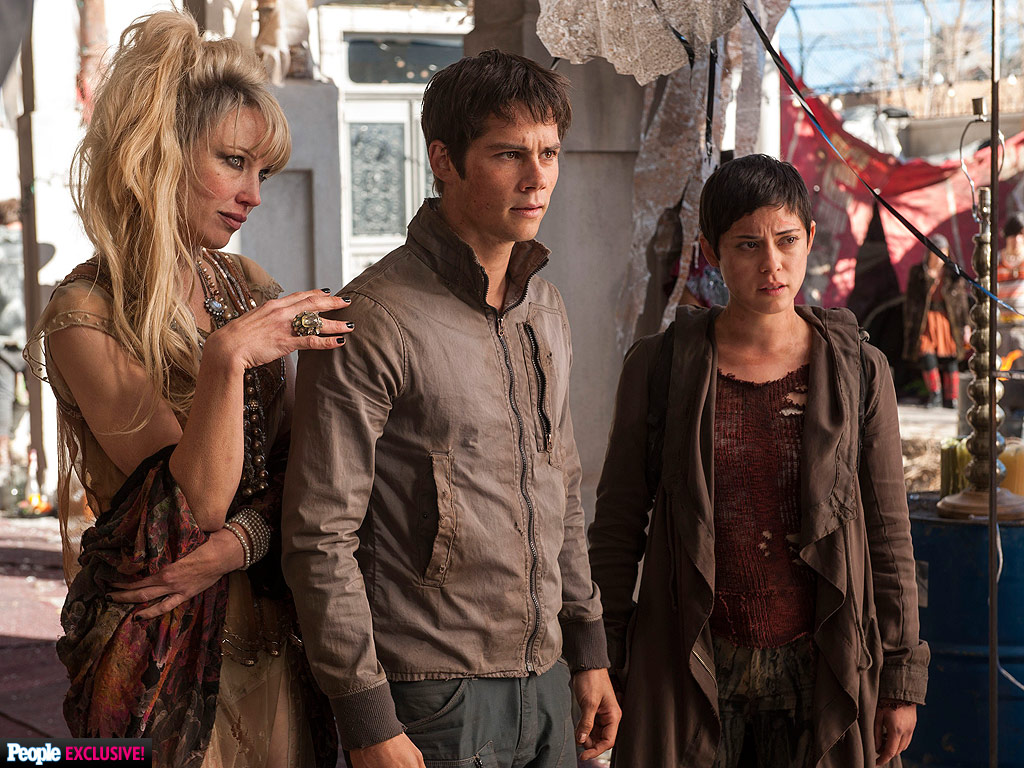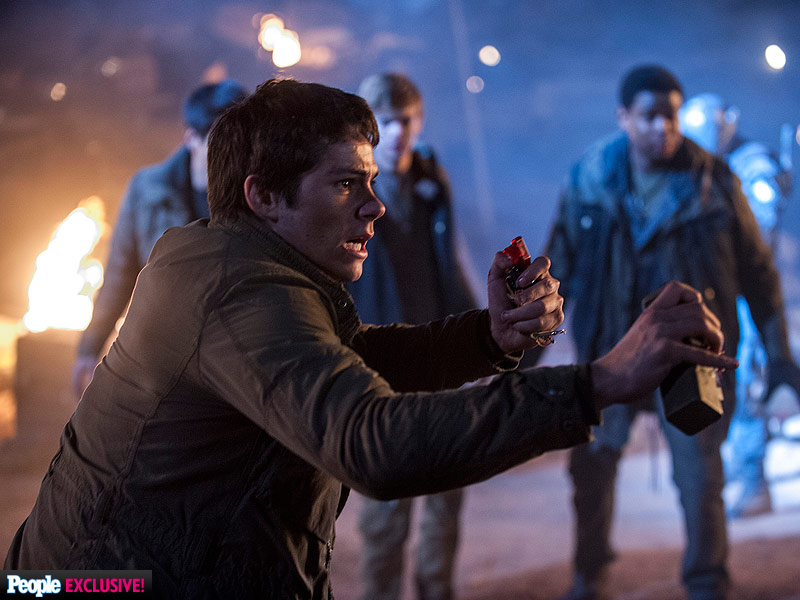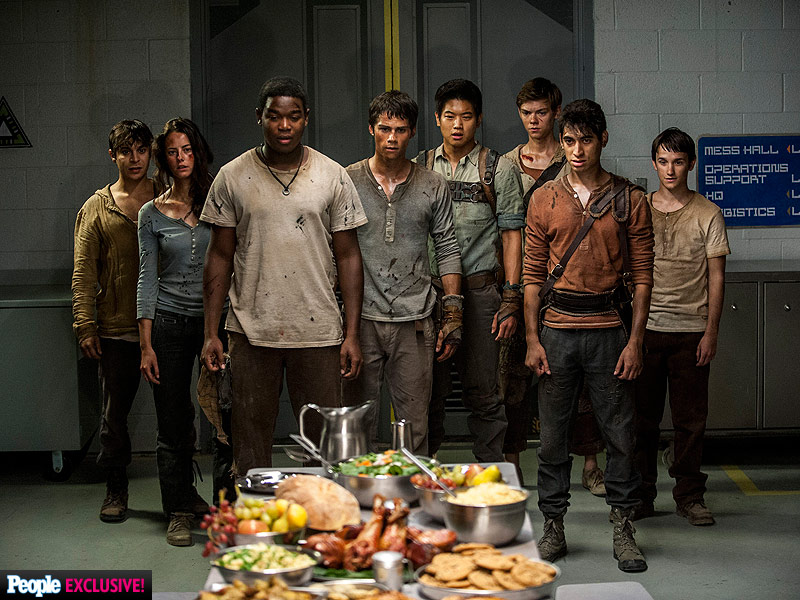 ---
Avengers: Age Of Ultron - ny trailer~
---
Tomorrowland: Ny trailer~
---
Insurgent: Shatter reality experience~
PewDiePie fick testa Insurgents Shatter reality experience. Detta kommer man själv kunna testa om man befinnner sig i USA nära New York, Chicago, Los Angeles eller San Francisco.
Gå in här om ni vill veta mer!
---
Insurgent: IMAX poster~
---
Insurgent: Shay intervju med MTV~
Josh från MTV är alltid så skön att lyssna på och en bra intervjuare, och denna är inget undantag. Här pratar de om 'dark' Tris som är med i filmen.
---
Paper Towns - Filmen had blivit försenad~
Paper Towns filmen (papperstäder på svenska), skulle ha haft premiär tidigt i juni, men har flyttats till den 24:e juli. Eller den 8:e Juli för oss i Sverige! Woho! Älskar när vi får tidigare premiärdatum.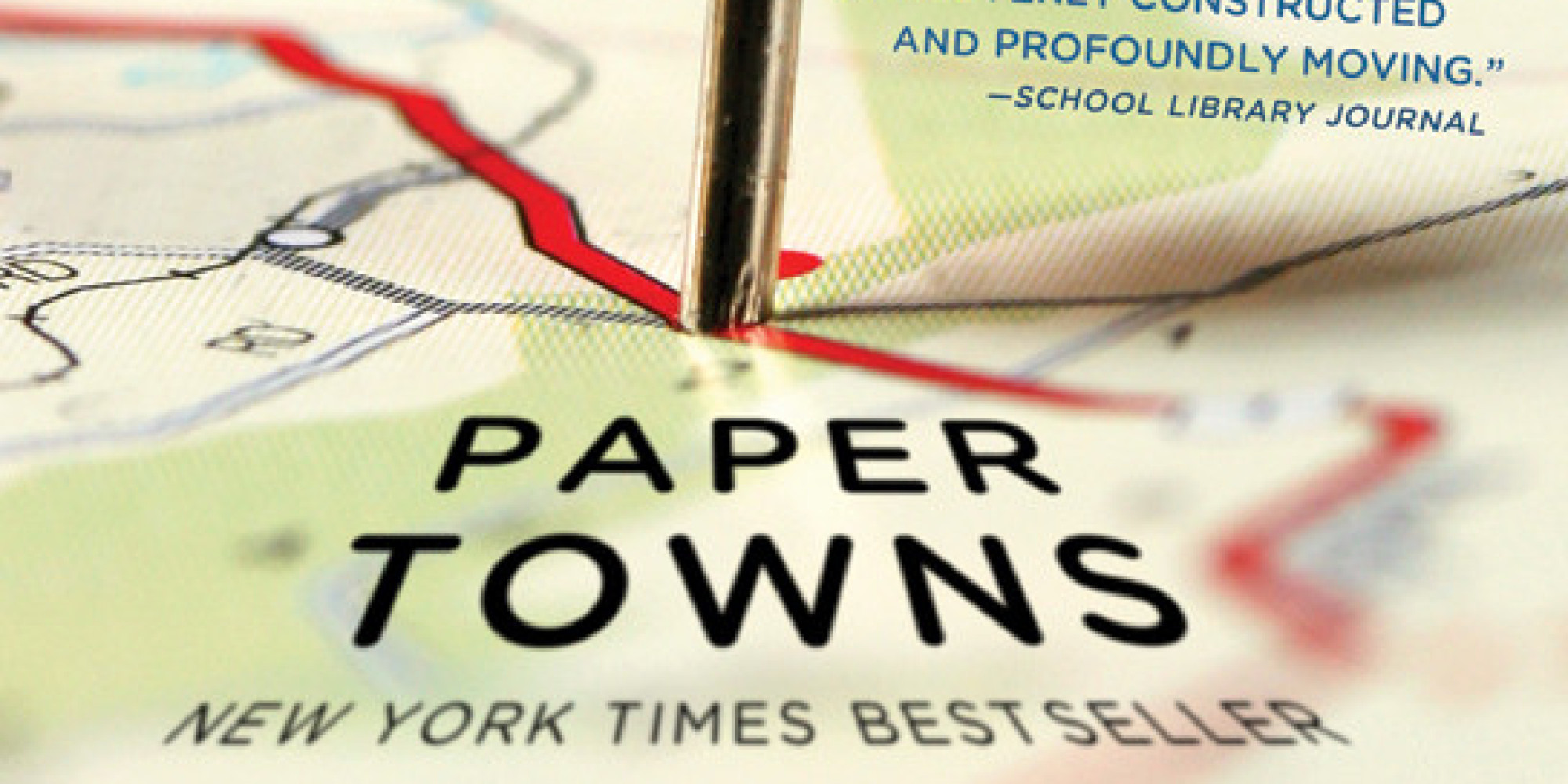 ---
Insurgent: Google live stream~
Hade missat detta helt, men Insurgent har haft en google live stream, och tur för mig så kom den upp på youtube :D
---
Insurgent: Tv spots~
Nya TV Spots för Insurgent. Svensk biopremiär är den 20:e mars. Snart dax!
---
Avengers: Age Of Ultron - posters~
---