The Scorch Trials: trailer #2~
Trailer två för The Maze Runner: The Scorch Trials. Biobiljetterna finns nu ätt köpa på SF.se och premiärdatum för Sverige är den 16:e September (en onsdag)!
---
The Scorch Trials: Första bilderna!~
De första bilderna från The scorch Trials är här, och de gör inte mig besviken. Den 18:e september i år kommer filmen ut i USA och något liknande datum blir det väl i Sverige. Kolla in bilderna nedan!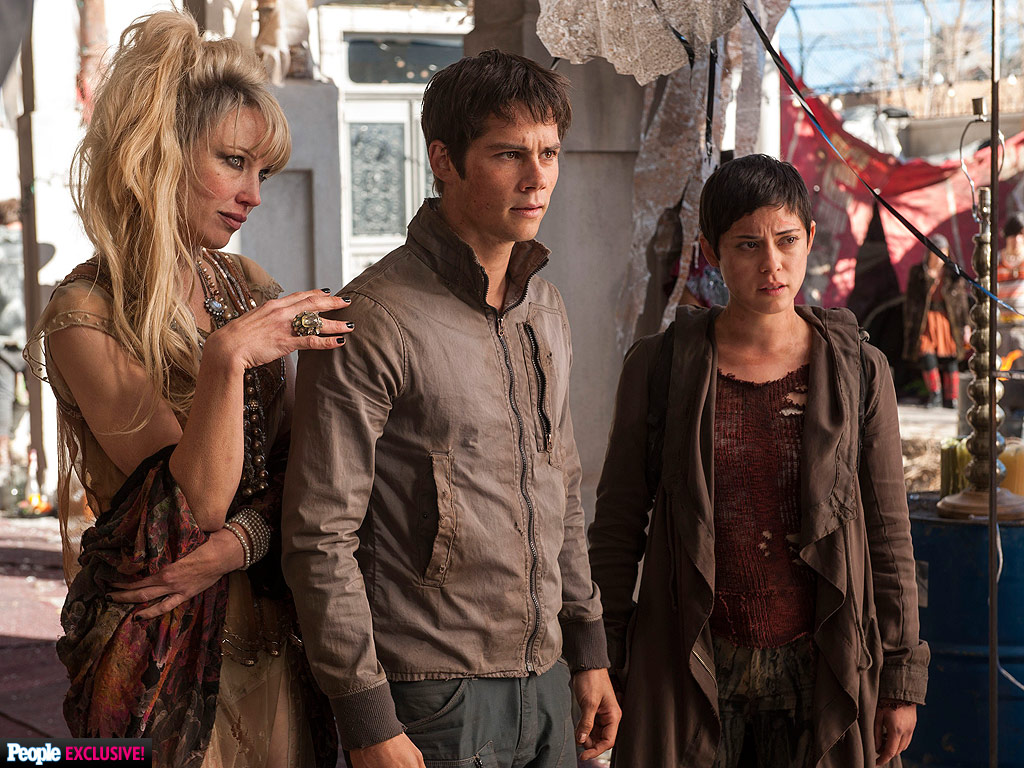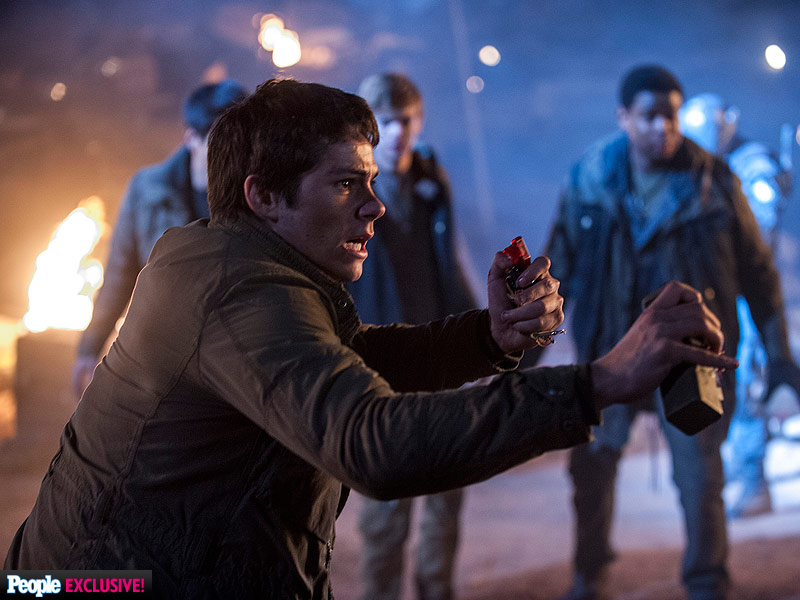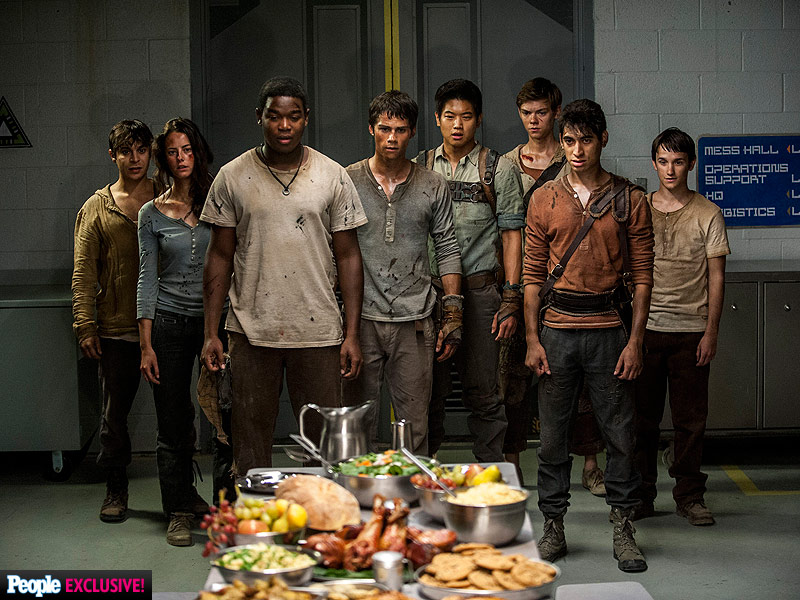 ---
The Scorch Trials: Jorge castad~
Jorge kommer att spelas av Giancarlor Esposito i The Scorch Trials.
Hans imdb sida hitter du här.
Jorge är ledaren för en grupp med "Cranks" som stöter ihop med The Gladers.
---
The Scorch Trials: Aris castad!~
Jacob Lofland har blivit castad som Aris i The Scorch Trials filmen. Aris Jones, är den enda manliga medlemen i den kvinnliga gruppen. Precis som Teresa är den enda kvinnliga i den manliga gruppen. 
Kolla in Jacob's IMDB sida här.
 Inspelningarna kommer att ske i New Mexico och startar den 27:e oktober!
---
The Scorch Trials: Brenda castad!~
The Scorch Trails filmen har börjat sin casting med "rat-man" och nu har de också castat Brenda som har en stor roll i den kommande filmen. Brenda är den som Thomas kommer tillbringa tid ensam med, i tunnlarna under staden. Rosa Salazar kommer att spela Brenda och ni kan kolla in
Rosa's IMDB sida här.
P.s. Rosa har fått en roll i Insurgent som Lynn, kanske därför ni känner igen hennes namn!
---
The Scorch Trials: Littlefinger från GoT castad!~
Littlefinger aka Aidan Gillen från Game Of Thrones har blivit castad i The Scorch Trials, den andra filmen i serien The Maze Runner. Aidan kommer att spela Janson/Rat-man. Ratman är han som dyker upp bakom ett skrivbord med ett osynligt kraftfält framför honom som separerar honom och The Gladers. På sin sida har han också mat. Han berättar för The Gladers vad de ska göra för att klara The Scorch Trials.
---
The Scorch Trials: Wes ball intervju och release datum~
Wes ball, regissören av The Maze Runner filmen, pratar om hur det var att göra sin första(!!) film och vad som händer med andra filmen, The Scorch Trials just nu. Vi har även fått ett officiellt release datum, den 18 september 2015 kommer filmen ut!

---
The Scorch Trials: Första bilden från filmen~
Concept Art för den andra filmen i The Maze Runner serien, The Scorch Trials. Visades såklart på Comic Con. Kan inte fatta att de promotar denna film innan ens den första har kommit ut! Gör dock inget för mig. Har någon av er läst boken? Om inte, gör det!
---